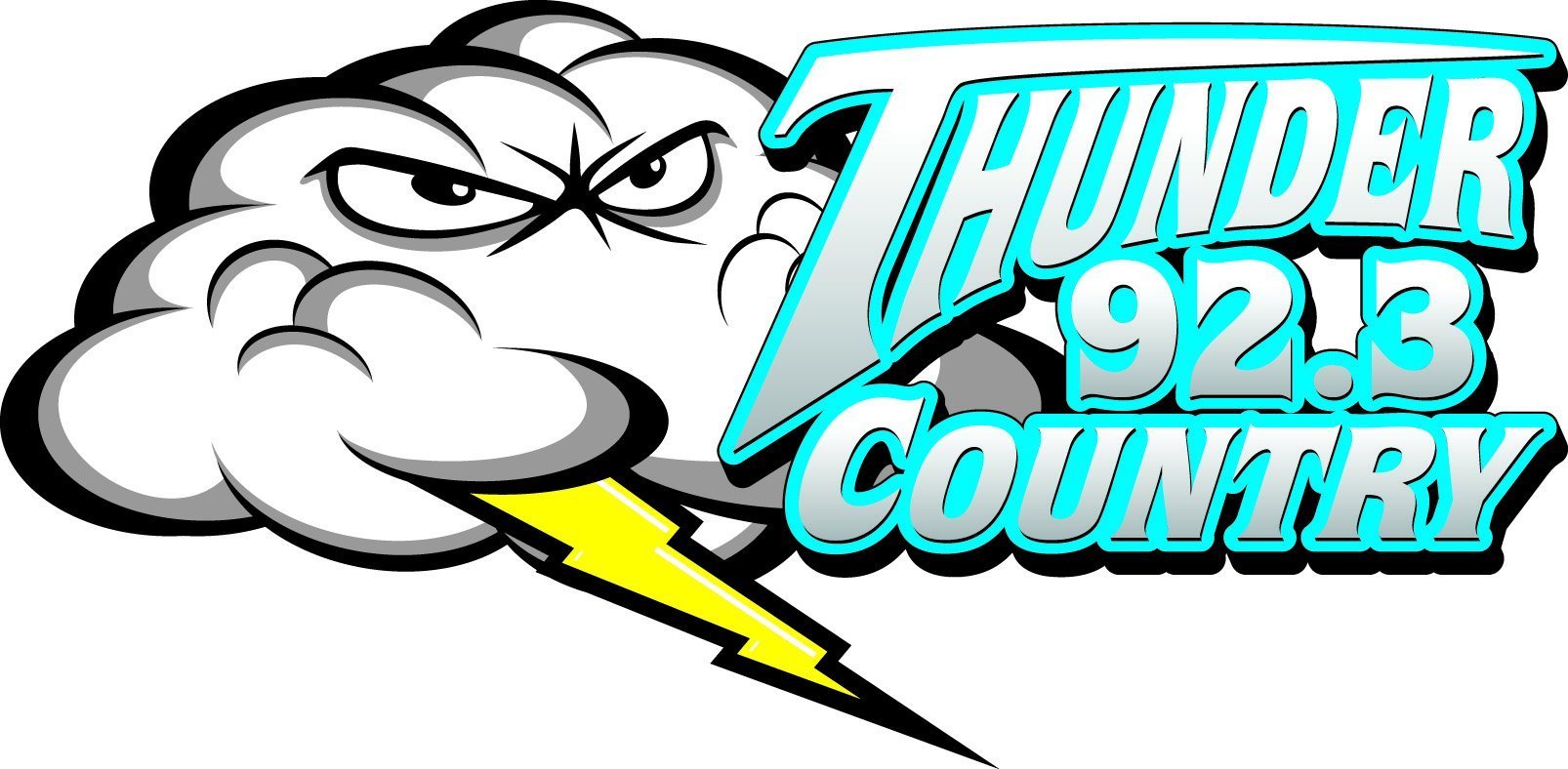 WSGA-FM- 92.3 Thunder Country plays Savannah's Country. Featuring Today's Hot New Country and ALL your Rockin' Country Favorites!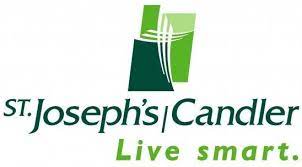 Kelly's Heroes
Joe Kelly has your "Good News" story of the day. Featuring regular people going above and beyond to do great things for their friends, neighbors family and community. Brought to you by St. Joseph's Candler - Live Smart.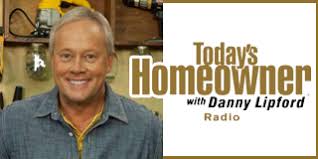 Weekdays at 3:00pm Danny Lipford give you a new do it yourself tip to improve you home.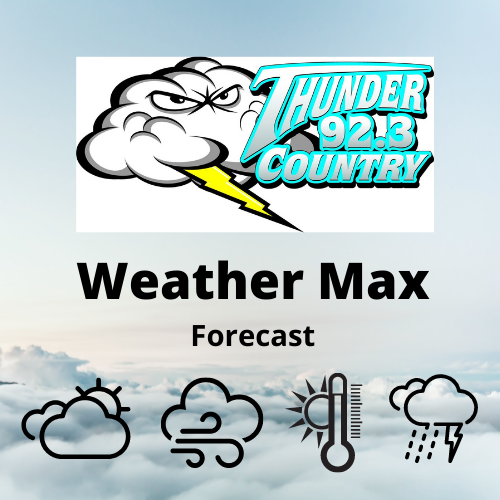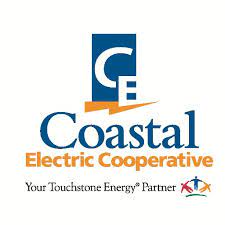 Your WSGA "Weather Max Forecast" is brought to you throughout the day
by Coastal Electric Cooperative. Your Touchstone Energy Partner.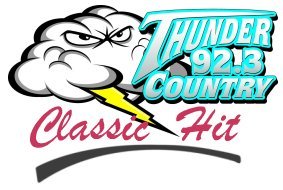 Make sure to catch Joe Kelly playing one of your Favorite Country Songs from a few years ago. Joe plays a Thunder Country Classic every Monday through Friday at 3:20, 4:20, 5:20 and 6:20 brought to you by Your Friends at O C Welch Ford Lincoln in Hardeeville. Make sure to stop and see OC, Bo, and Chip.